TSN.studio generates optimized configurations ready to be deployed in your network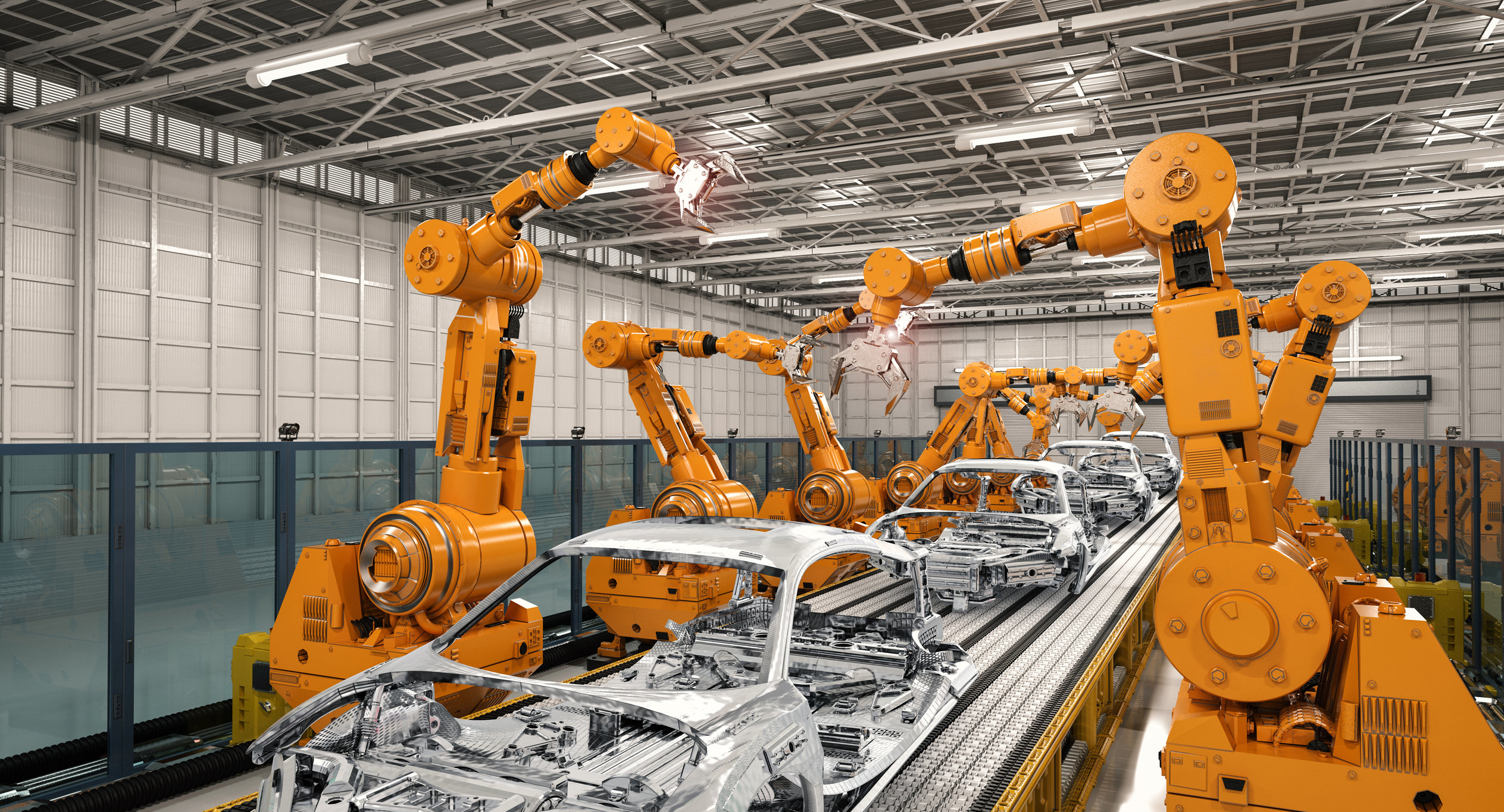 to the TSN.studio server
.. within seconds, the TSN.studio server returns a configuration that has been proven to meet requirements in the desired format (your proprietary format, Netconf compatible YANG). A report documenting all parameters and the level of performances achieved (timing, reliability and network extensibility) is delivered along with each configuration.
At the core of the CNC
The CNC (Centralized Network Configuration) takes into account application requirements and network constraints to create the network configuration. The TSN.studio CNC utilizes mathematical analysis to ensure the configuration is checked for correctness and efficiency.
TSN support
Traffic classification (IEEE Std 802.1p)

Time Synchronization (IEEE Std 802.1AS-2020)

Credit Based Shaper (IEEE Std 802.1Qav)

Scheduled Traffic (IEEE Std 802.1Qbv)

Frame Preemption (IEEE Std 802.1Qbu & IEEE Std 802.3br)

Per-Stream Filtering and Policing (IEEE Std 802.1Qci)

Frame Replication and Elimination for Reliability (IEEE Std 802.1CB)

Asynchronous Time Shaping (IEEE Std 802.1Qcr)

YANG datamodels (IEEE Std 802.1Qcp, P802.1Qcw, P802.1CBcv)
Ready for production
The configuration is ready to be deployed using your proprietary tool chain or a network management protocol such as Netconf – the configuration is archived in TSN.studio for traceability and sharing with project shareholders.
For early access to TSN.studio