Leading the way in the automated configuration of industrial automation networks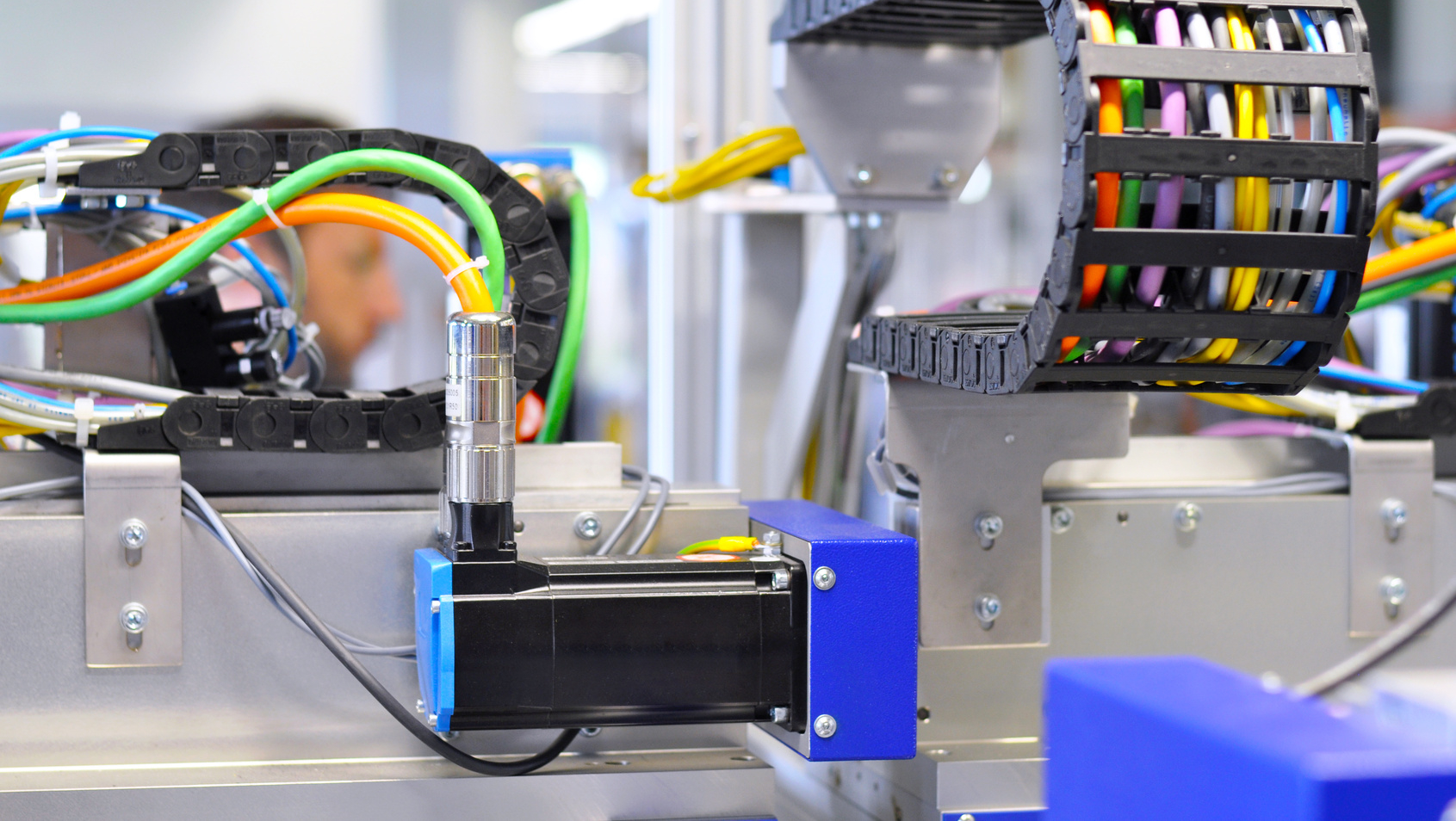 Company
TSN.studio is a subsidiary of RealTime-at-Work (RTaW) a provider of embedded network design tools in the automotive and aerospace domains since 2007, and the editor of RTaW-Pegase, the premier design tool for mission-critical Ethernet TSN networks.
Mission
We develop automated configuration technologies that empower industrial automation companies to achieve operational excellence through digitalization and continuous improvement of their processes by increased agility, performance and security of their networking architectures. Our commitment to you is to bring you top-level end-to-end solutions that enable you to reduce drastically the (re-)configuration time and costs, by automation and resource usage optimization.
Industry
Our service can benefit the network reconfiguration needs in all industries using industrial automation such as oil & gas, chemicals, manufacturing, electronics, packaging, mining and power grids.
Offering
TSN.studio provides an on-demand configuration service for industrial automation networks that ensures mathematically proven correctness and resource efficiency.
Dedicated to your success
Helping you achieve your goals, and earning your trust over the long haul, is the top priority for us.
For early access to TSN.studio